You have a chance to book a variety of options with us. If you have a group of friends who would like to play Padel, just book a court.
If you are already addicted to Padel, you can also buy a voucher; than you buy 10 hours and can play for 11 hours.
If you want to play Padel and don't have a group of 4 yet, no problem at all. We also offer open games; you can sign up alone or with a friend and you will be than paired with other players. Just make sure to check for what level of play the open match is made for, but we will have open matches for all level of plays.
And if you want to improve your Padel game, we will also have coaches with which you can book individual and group classes.
All those options are available for booking via the app, just go in your app directly or click on BOOK NOW on this website.
If you would like to play weekly at the same time, just visit our club or message us via WhatsApp, we have good deals for our long-term booking.
FOR REGISTER GET MEMBER, PLEASE EMAIL OR CALL US :
Address : Racquet Padel Club, Cilandak South Jakarta, Jalan M.P.R. III Dalam No.4, RW.13, Cilandak Barat, Kecamatan Cilandak, Kota Jakarta Selatan, DKI Jakarta 12430
Padel is now played in more than 65 Countries across the World;

In few European Countries there are more Padel players that Tennis;

In Spain and many European countries, most of the Tennis Courts have been converted to Padel Courts. Mainly due to the high return on investment and better utilization of space;

After football, Padel is the major revenue-generating sport across Clubs in Europe; (Industry worth estimated at 1Billion Euros)

In Europe top football and tennis players are promoting Padel.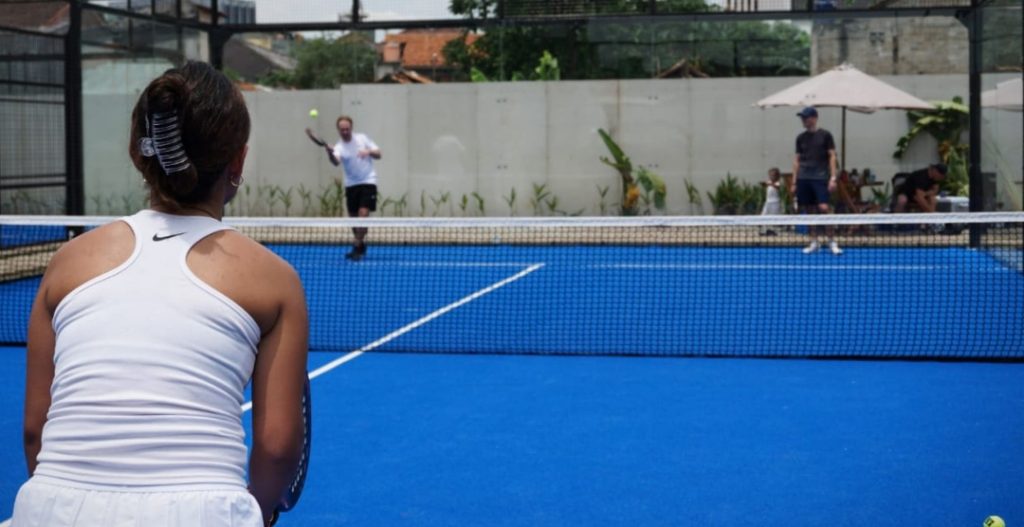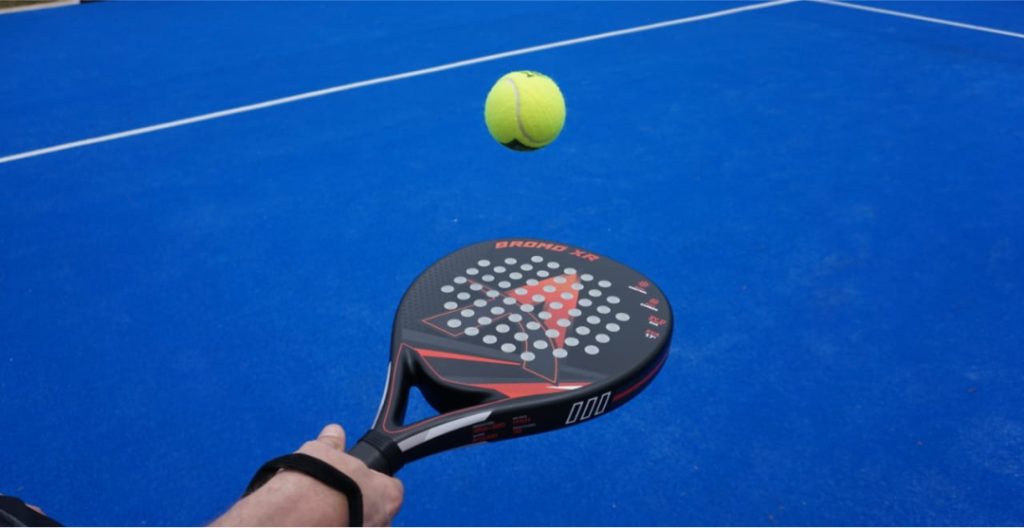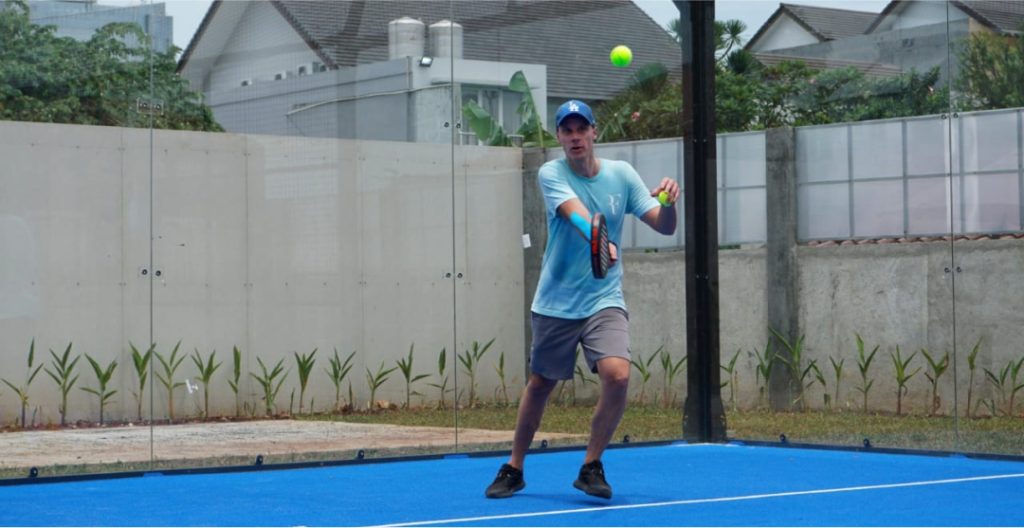 Padel sports and the family:
Under the slogan "PADEL for families" we would like to point out some interesting aspects that you might want to use in the positioning of Padel in your region.
"Sport with children", "Keep the family fit", "Sport and family" … these are only a few slogans you can advertise as an operator.
Padel offers as a versatile platform, extraordinary opportunities to bring family and sport together. The simplicity and the high fun factor makes it possible.
The benefits of practicing PADEL with your family
PADEL has a lot of benefits for all family members. Practicing it with your family helps to strengthen the family's bonds.