Opening Racquet Padel Club Cilandak.
Welcome to our Racquet Padel Club, the first Padel Club in Jakarta.
We provide you with 3 top of the art Padel Courts, which you can use during the day and due to our lighting system also by night.
In our clubhouse with our 2 seating areas you can refresh yourself with cold and hot drinks, boost your health with our fresh juices and fortify yourself with our freshly cooked meals.
In our pro shop you can get all the necessary equipment to play Padel, we offer rackets for all level of players for rent and for sale as well as balls, grips, etc.
Come over and enjoy Padel and our unique club atmosphere at Racquet Padel Club.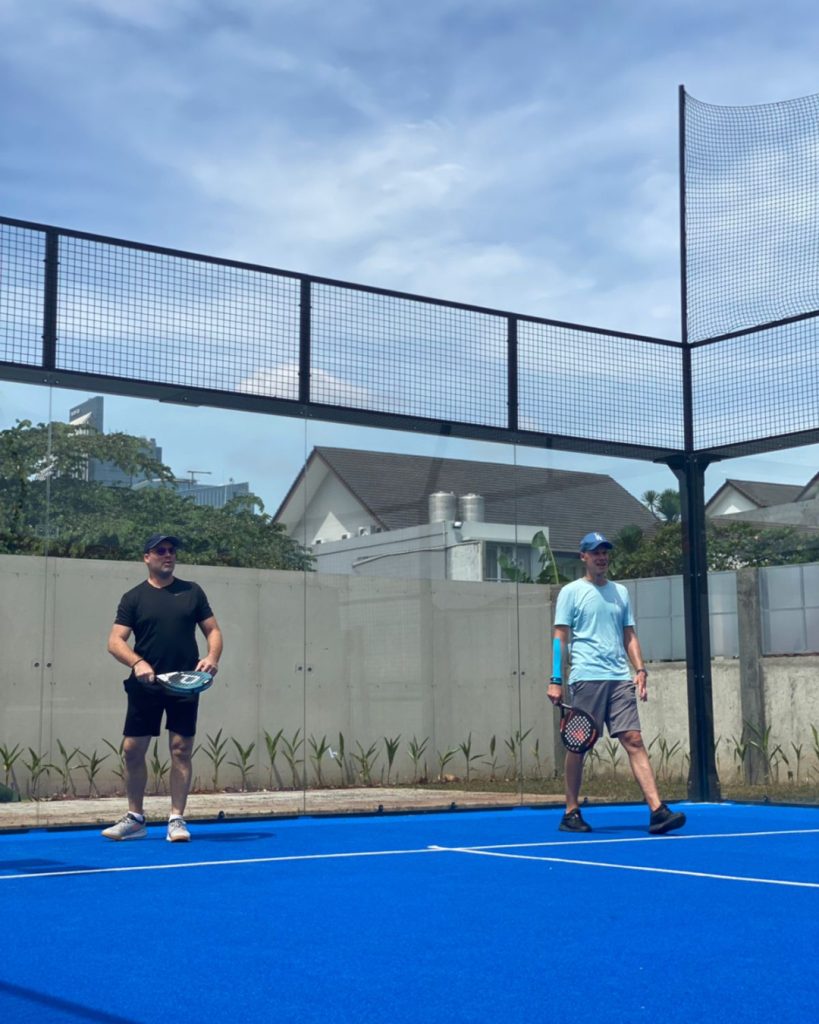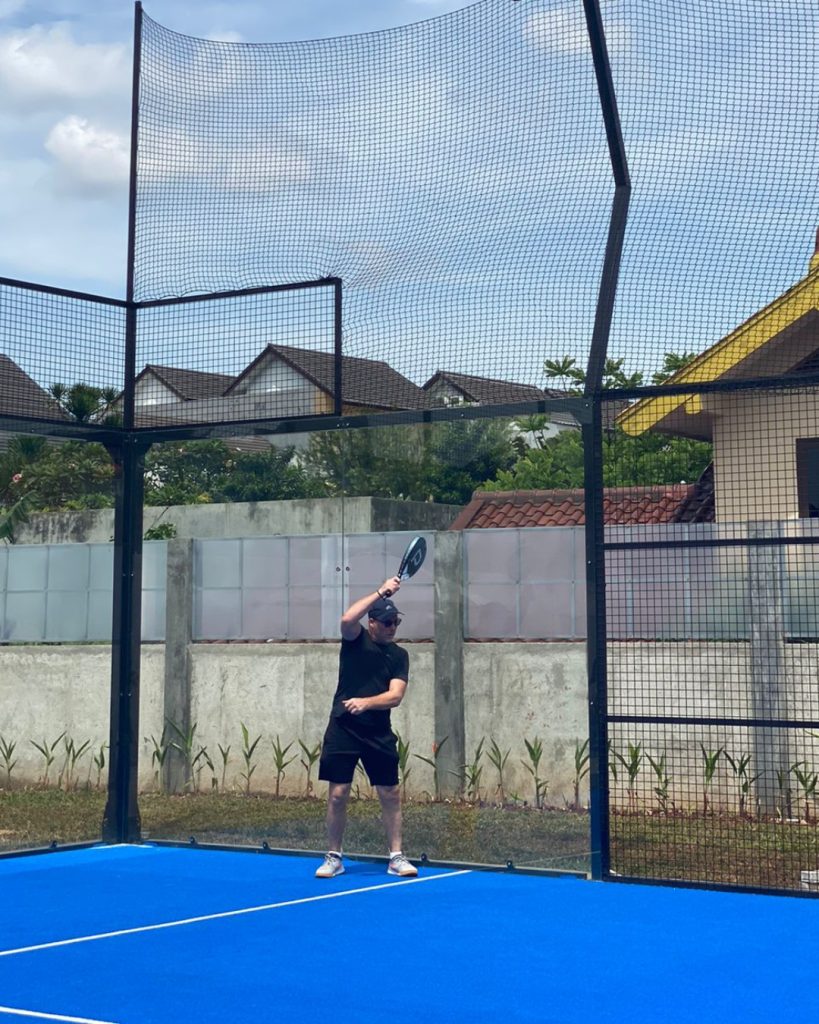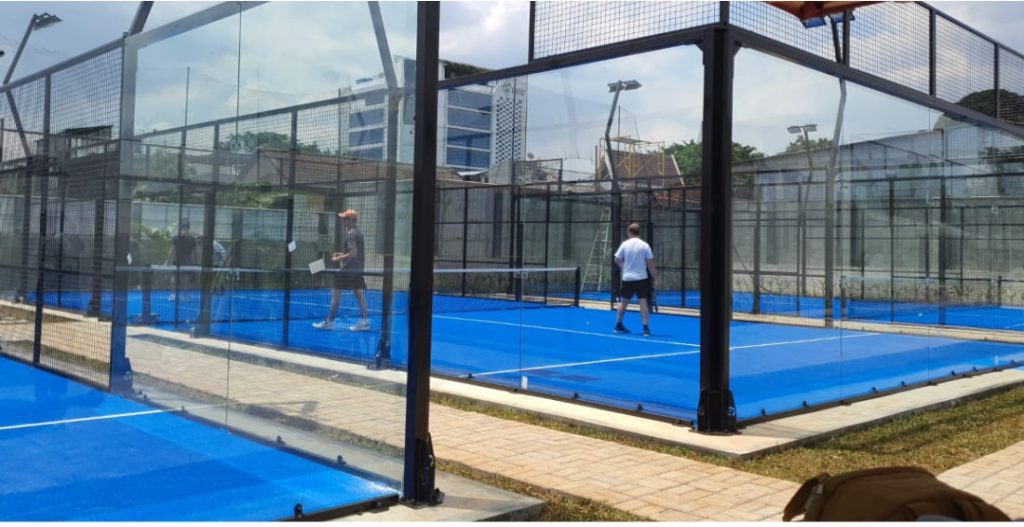 Then we add pictures of our club, from the courts (for now) as well as from the clubhouse (later)
We can than also add pictures of the pro-shop, changing rooms, second seating area, etc.
Our mission was to bring Padel to Jakarta, a sport everyone can enjoy and learn fast. We want to grow the Padel community and provide the best Padel experience to our players.